Meet the Team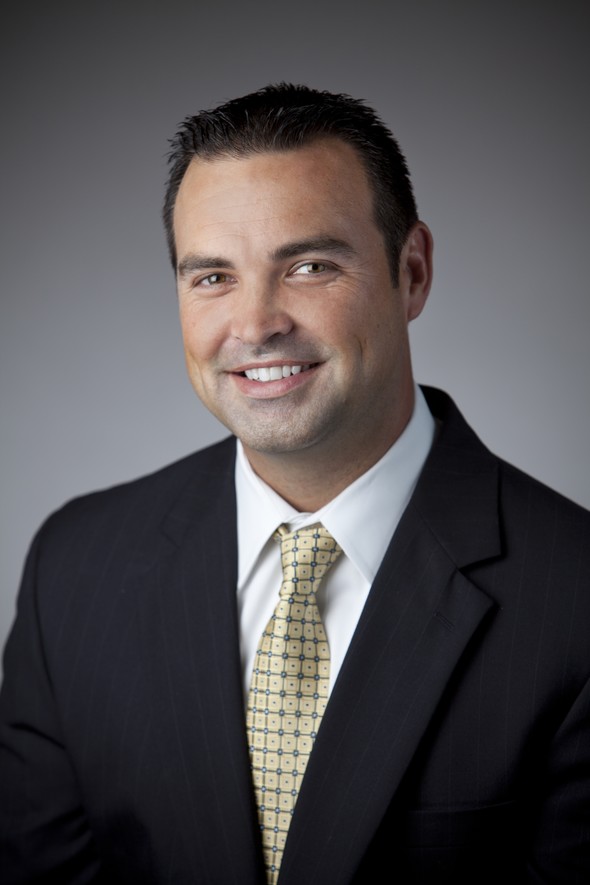 Jason B. Ford, Senior Vice President - Investment Officer: As the managing founder of Ford Financial Group of Wells Fargo Advisors, Jason Ford has served as one of the area's financial advisors for over 16 years working with clients located across the country including retirees, professionals, families, small businesses and corporate entities.  Jason helps clients navigate the complexities of wealth management by creating a  customized investment plan for each individual.  As a certified Fundamental Choice Portfolio Manager, Jason is qualified to manage on a discretionary or non-discretionary basis.  A Savannah native and graduate of Georgia Southern University, Jason earned a B.B.A in Finance and currently holds the Series 7, Series 63 and Series 65 registrations.  He is also a licensed life insurance provider.  An active community volunteer, Jason is the former president of the Exchange Club of Savannah, a civic organization serving the Savannah community since 1926, and is a major supporter of child abuse prevention and child safety programs.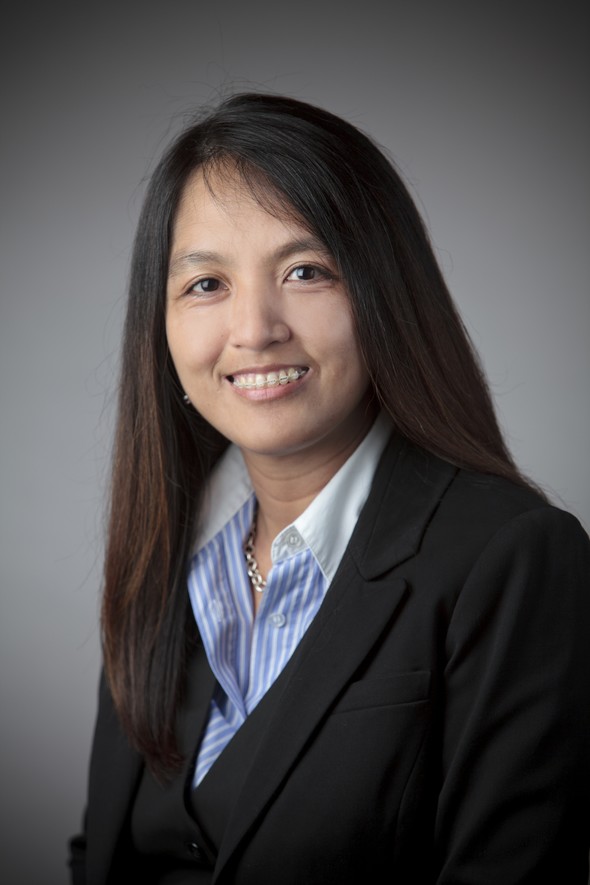 Glenda Harris, Senior Registered Client Associate, Officer: Glenda Harris has over 15 years' experience within the financial industry and is a registered client associate at Ford Financial Group of Wells Fargo Advisors.  Glenda has dedicated her career to providing only the highest levels of customer service and industry experience to clients helping to meet their important financial needs.  In 2013, she was honored by Wells Fargo Advisors and received the Distinguished Client Service Award for providing exceptional operational and client support services.  Glenda oversees the administration of operational client support services to assist in the successful execution of all Ford Financial Group business activities.  She currently holds the Series 7 and Series 63 registrations.  Originally from Washington state, she lives in Savannah with her husband and daughter.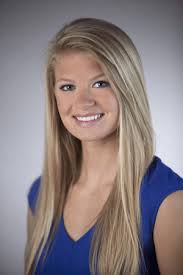 Morgan Sawicki, Client Associate: Morgan Sawicki joined the Ford Financial Group of Wells Fargo Advisors in May 2017, bringing over 8 years of customer service experience.  Morgan serves as a client associate assisting clients with their financial goals by providing support with account needs.  In addition, she is responsible for producing timely and accurate performance reports and account reviews for clients.  Prior to the role of client associate for Ford Financial Group of Wells Fargo Advisors, Morgan served as the program associate for Junior Achievement of Georgia and accounts manager for Abshire Public Relations, where she was responsible for executing copywriting and project needs.  Morgan is a graduate of the University of Georgia Grady School of Journalism.  She received a B.A. in advertising as well as a minor in fashion merchandising.  During her undergraduate experience, she served as the logistics and operations intern for AmericasMart in Atlanta, Ga., assisting with trade show operations. Originally from Atlanta, Ga., she currently lives in Savannah.